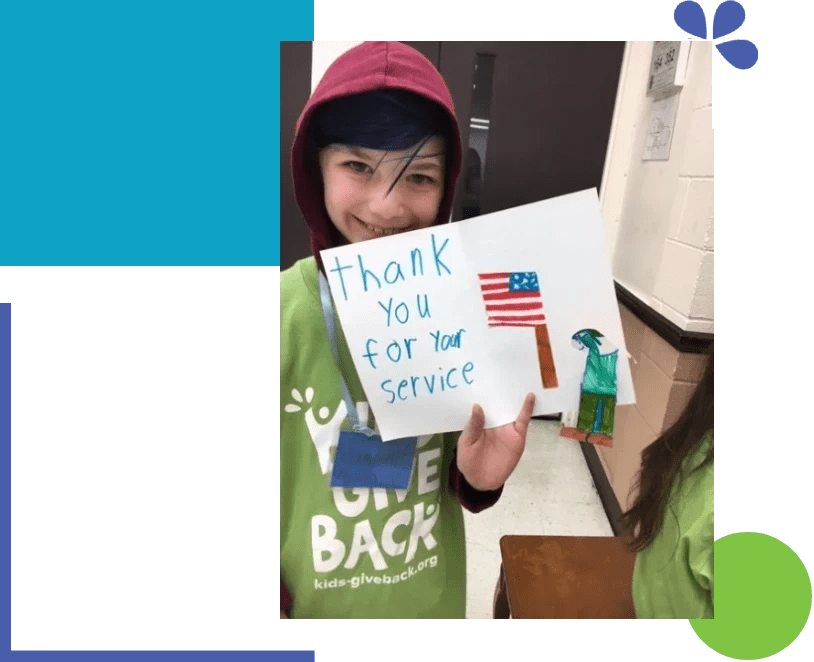 Let Our Nonprofit Support Yours
If you manage a nonprofit organization and would like Kids Give Back to make and donate items to yours, please complete the form below. Kids Give Back will provide supplies for and manage the project, but keep in mind that the work has to be suitable for children ages 6-12.
We will need to know the type of items you are requesting, who they will benefit, the quantity, and when you will need them. Sample projects may include making blankets, pet toys, hygiene kits, cards, sandwiches, etc.
Special Volunteer Programs for Scouts, Businesses, Civic Groups, and more.
Are you looking for a meaningful and fun volunteer opportunity? We can partner with you to develop the perfect activity for:
Girl scout and boy scout troops
Birthday, graduation, and other parties
Company events, such as Take Your Child to Work Day in April
Team-building events