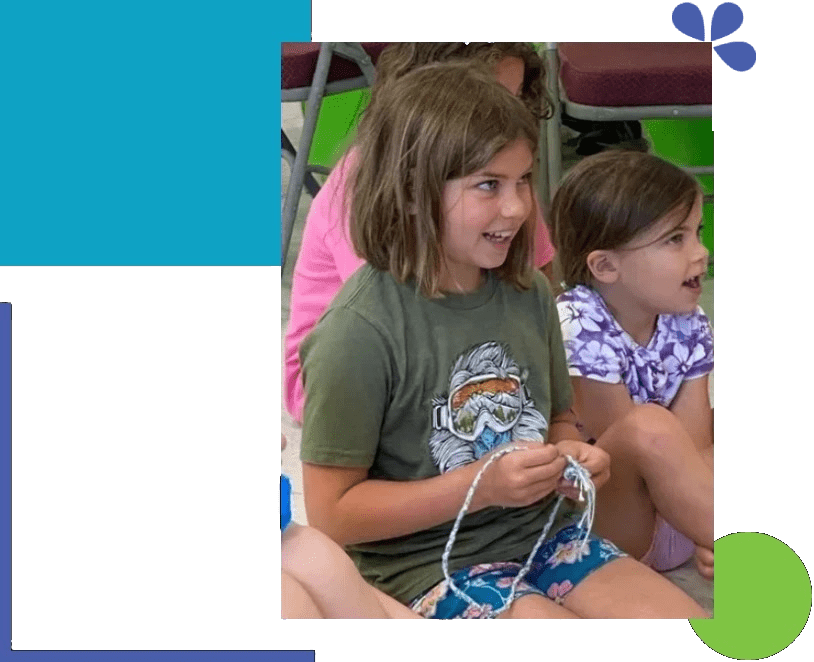 Kids Give Back Leadership
Katrina Brauer, Board member
Allison Coles, Board member
Jennifer Cunningham, Treasurer
Abby Leiber, Teen Liason
Sarah Marshall, Board Secretary
Donna Nelson-Schneider, Board member
Sara Painter, Board member
Zahra Ramakdawala, Teen Liaison
Denise Gavilan, Executive Director
Dana Khan, Program Coordinator
Kids Give Back is dedicated to inspiring the next generation of volunteer leaders.
Recognizing that young children often have limited opportunities to volunteer, Denise Gavilan founded Kids Give Back in 2019. She loves teaching kids that they can make a difference in our community and aspires to grow Kids Give Back into a national program.
Denise is also the owner of Gavilan & Associates, a marketing communications firm, and a dedicated parent of two amazing teens.