Nonprofit Organization Hosting Volunteer Programs for Kids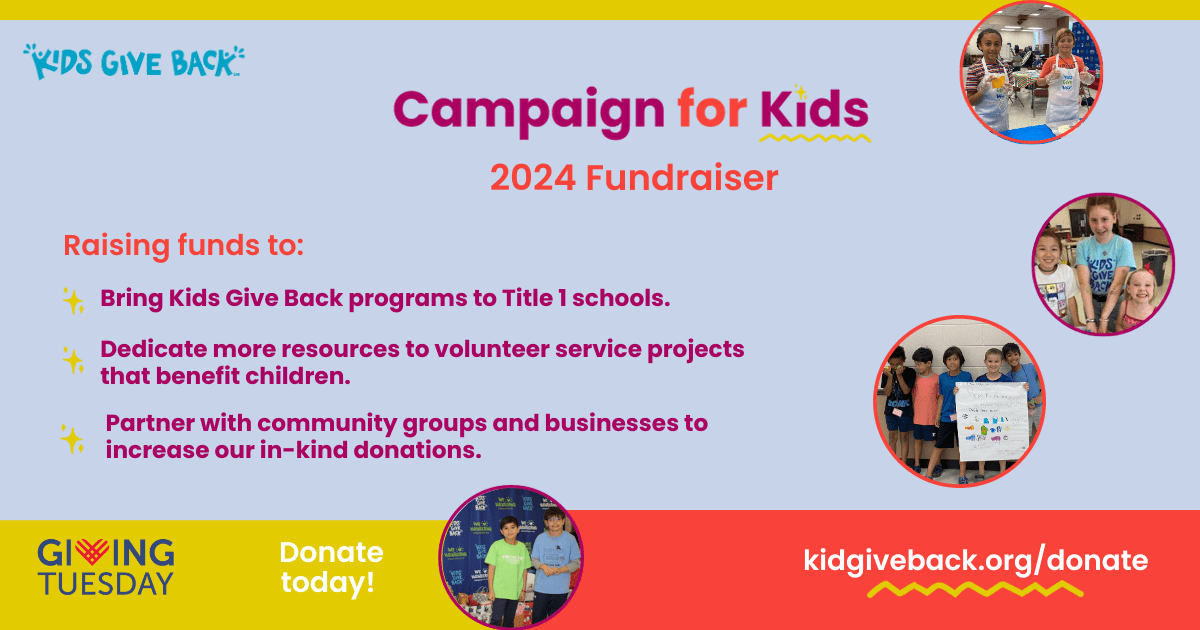 Kids Give Back is a nonprofit organization in Northern Virginia that provides volunteer opportunities for kids ages 6-12. We offer virtual volunteer events, Family Volunteer Days, Summer Volunteer Camps, and more. Every project we complete meets a need in our community. Since 2019, we've invested $25,000 in our community!
Be the first to know what's ahead!